What is Reflexology?
Reflexology is a specialised form of massage. In reflexology, the soles of the feet provide a 'map' of the rest of the body, with specific points on the feet being linked to different parts of the body. Applying pressure to these 'reflex points' stimulates self-healing in the corresponding areas of the body.
Imbalances within the body manifest themselves as 'crystals' around the reflex points, which block the body's energy channels. Using gentle finger and thumb pressure, a reflexologist is able to disperse these crystals and unblock the energy channels. This stimulates energy flow and encourages the body to rebalance and therefore heal itself.
Beginning Reflexology
When you first begin your reflexology session you often have a head 'full of energy'.  The relaxing massage works on the parasympathetic nervous system, reducing anxiety as the energy begins to release into and around the body.  The aim of reflexology is to stimulate the organs in the body to work together and in harmony with each other.
As well as representing physical areas of the body, the reflex points also represent states of mind. Reflexology can therefore provide a release for emotional problems and stress-related disorders.
When should I have reflexology?
Reflexology can help relieve a wide range of ailments including anxiety, depression, migraine, asthma, insomnia, eczema, back pain, constipation and menstrual problems and high blood pressure. It is a popular choice of therapy during pregnancy and can be extremely helpful in relieving back pain and headaches.
Patients often report a deep sense of relaxation and wellbeing, in body and mind, following a reflexology session – which is very conducive to the healing process!
Creates relaxation
Can assist in reducing pain
Helps ease stress
Rebalances the body – unblocking congestion in energy pathways
Stimulates the nervous system – encouraging body systems to work together effectively
Revitalises the body
Boosts immune system
Improves sense of wellbeing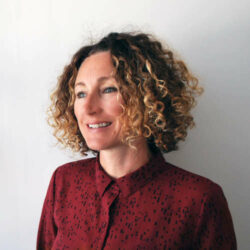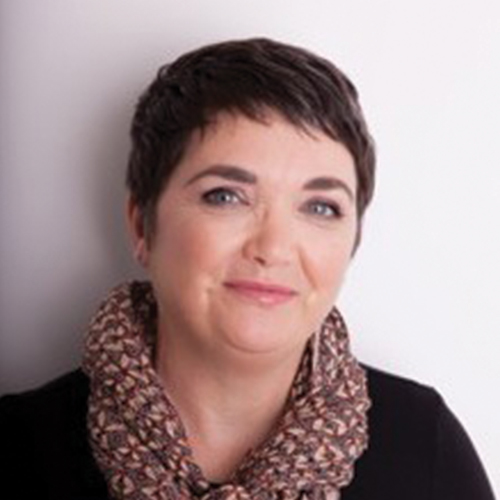 The Wellness Hub Falmouth