The Wellness Hub
Newsletter: Summer 2021
Brian Tregunna
'Calm' Anxiety Management Toolkit
Managing anxiety is probably the most common challenge that people ask our local Life Coach, Brian Tregunna, for help with. He's recently published 'Calm', a self-help handbook, that's full of user-friendly anxiety management tools and techniques.
'Calm' is available via the Wellness Hub newsletter at a special discounted rate of £5 including postage & packaging. Simply contact Brian via tregunnalifecoaching@gmail.com or 07856571163 and quote the following Code to order your discounted copy, Code = 'CalmWellnessHub2021'.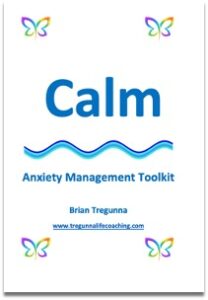 'Your History is not Your Destiny'
Are you looking for inspiration and motivation? Look no further as Brian Tregunna has a unique programme that could be perfect for you.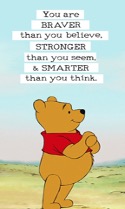 'Your History is not Your Destiny' combines proven tools and techniques from the world of coaching and personal development that really do make a difference. Learn how to make your unconscious mind your best friend, overcome anxiety, find inspiration and become self-motivated, plus much more.
Suitable for individuals, groups and organisations.
A 10% discount is available to readers of The Wellness Hub newsletter who quote the following Code: 'DESTINYWELLNESSHUB2021'
Contact Brian now via tregunnalifecoaching@gmail.com or 07856571163
'The NLP Coaching Experience'
with
Ashley Gordon and Brian Tregunna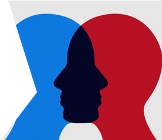 Experience the life-changing power of Neuro Linguistic Programming (NLP), Timeline Therapy TM, Hypnosis and Coaching. Understand how these amazing tools for change have benefited thousands of people across the world.
Saturday 18th September 2021 from 10am to 4pm
The Cornwall Hotel and Spa, Pentewan Road, St Austell PL26 7AB
£95 (reduced from £150) for bookings via the Wellness Hub newsletter quoting the following code: 'NLPWELLNESSHUB2021'
To book your place or for further information contact Brian now via tregunnalifecoaching@gmail.com or 07856571163
More information about Brian Tregunna's wide range of coaching and personal development services can be found on his website, www.tregunnalifecoaching.com